Spin Linen: The Local Difference
Since 1932, we have been providing Omaha, Nebraska, Des Moines, Iowa, and the surrounding areas with high quality linens and garments with higher quality service. We are proud to be your local uniform rental company, and we are proud of all the connections we have made with members of our community for the last 90 years. Besides being active members of the Omaha and Des Moines communities, we are also members of the CSC Network. Being CSC members allows us to connect with other locally-owned and operated uniform rental and textile companies and share best practices, from operations and equipment updates to customer service and sales strategies. Today, we have over 800 clients in the area, giving back to our community and creating jobs all along the way.
Research shows that using an Independently-Owned Linen Rental Company means Higher Customer Satisfaction. Period.
Independent research from the CSC Network concludes:
"Companies that switched to a local, independent textile rental supplier from a national chain were more likely to say that their new supplier exceeded their service expectations.
Why Local Linen Providers are Better
Local companies, like Spin, create healthy competition with national companies, and as an essential business, we strive to give the best service to our customers and employees. Our employees are the backbone of our business, without them we would not be where we are today. National companies are not focused on retention, they want to make as much money as quickly as possible. Spin Linen is dedicated to creating long term relationships with our customers and our employees by offering the best benefits we can and treating our employees like family.
Local operators like us need the support of our communities to create the competition needed to keep them honest. Spin's executive level is also right here – living in this community. We care about the teams we create and manage. We care about the impact we are making on our community more than we do our bottom line. This is a career for us, not a financial flip.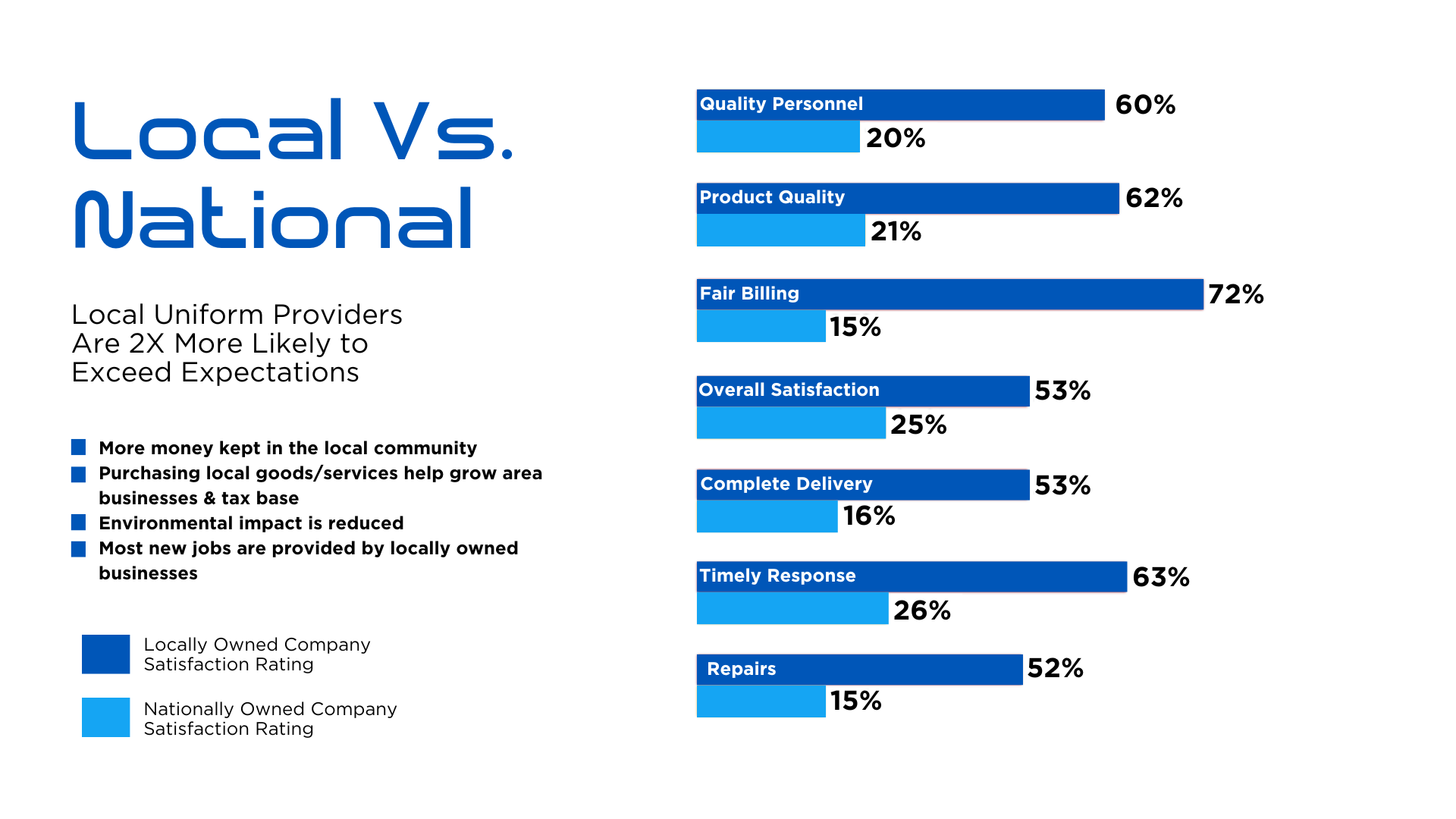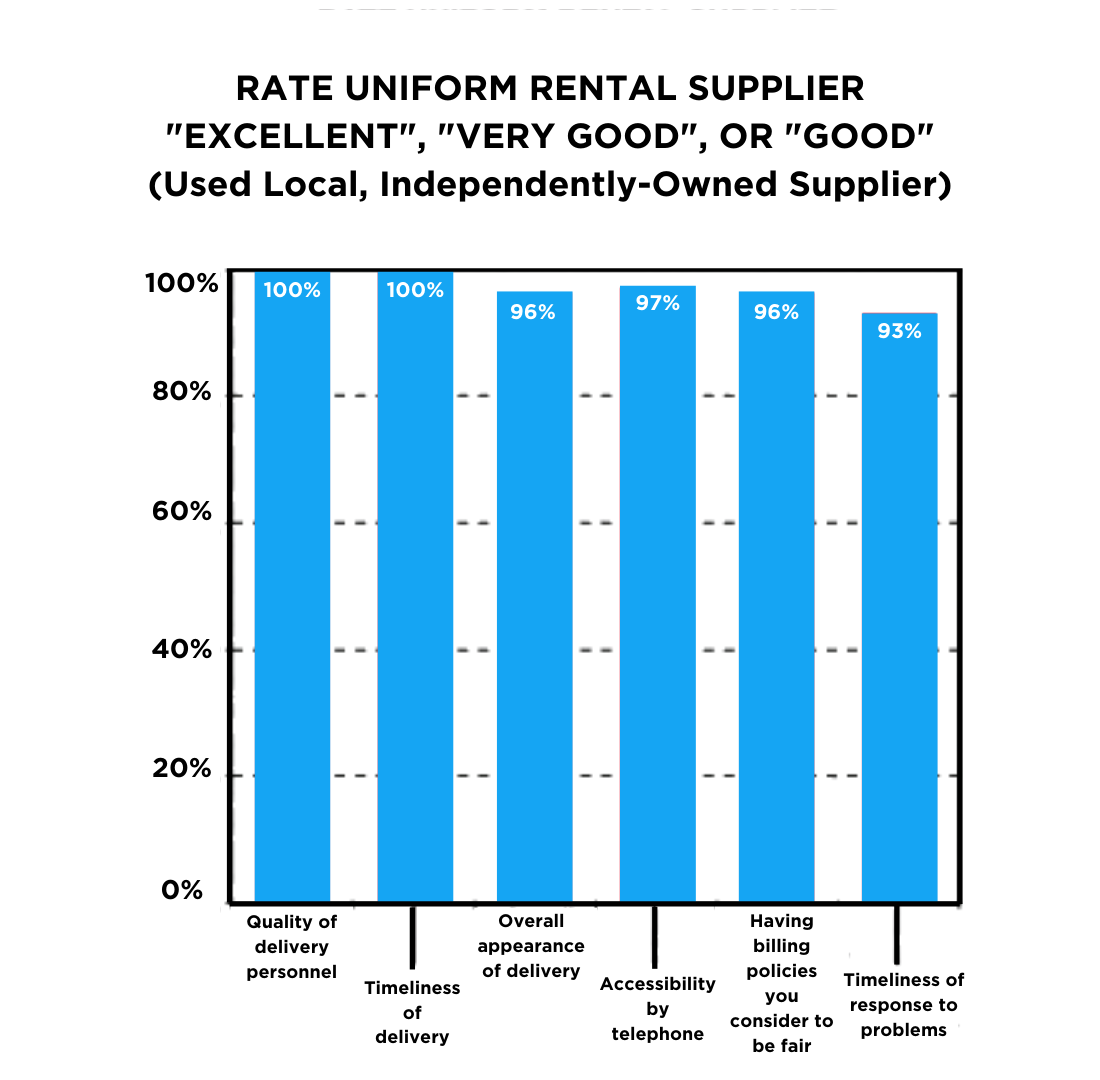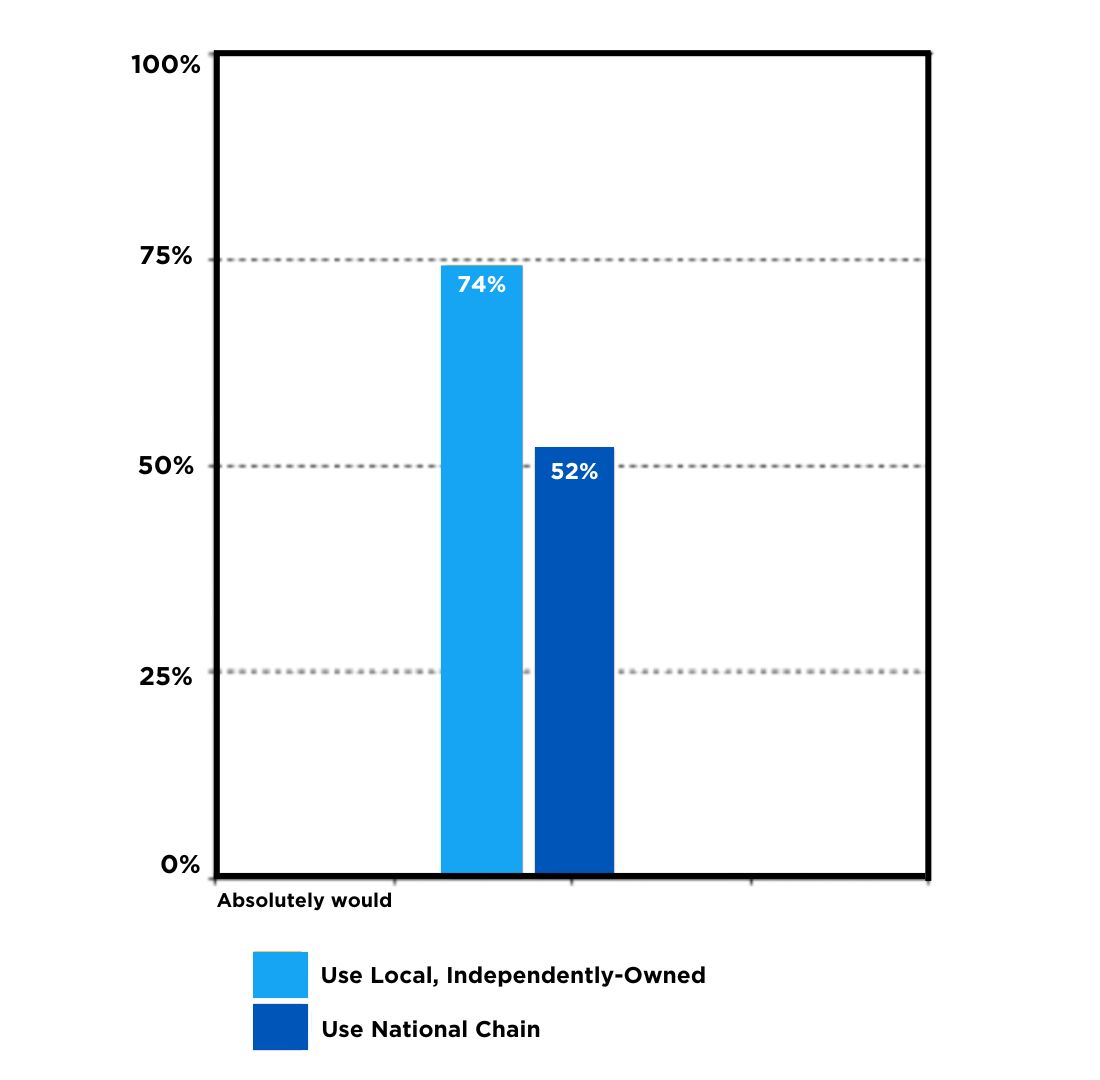 Local Memberships and Affiliations
We are proud members of TRSA (Textile Rental Service Association), CSC Network, HLAC (Healthcare Laundry Accreditation Council), ORA (Omaha Restaurant Association), Nebraska Restaurant Association, Iowa Restaurant Association, Omaha Chamber of Commerce, and the BBB (Better Business Bureau).
More Perks of Choosing Local
Choosing to work with local businesses has so many benefits. Need more convincing? Check out these other perks of choosing local:
Investing in People: National companies aren't focused on retaining their employees – they just want a high ROI. A local company like us needs the support of our community and employees, or else we can't be successful. To earn your support, we make employee satisfaction and work-life balance a top priority. At Spin Linen, our employees become members of our family. We care about the impact we're making on our people and our community.
Unmatched Customer Service: At Spin, we take the time to get to know you, your employees, and your business. Making that connection is important to us, and someone on our team is always available to answer questions or help you out. No phone trees, no waiting on hold, just high quality service and care, every time. National companies have a lot of management and layers, slowing down response time and the likelihood that when you do finally connect with someone actually knows the details of your business.
Saves You Money: Since we are a local company, we don't have shareholders to answer to - just you. National chains talk a big talk when it comes to saving you money, but ultimately their goal is to lock you into a contract that is nearly impossible to leave - even when they raise their prices. At Spin, we know that the best way to retain your customers is to treat them right. Your Spin representative will help you manage inventory so you don't overspend. Plus, our HLAC-certified laundering system ensures your linens and garments are hygienically clean and maintained to the best industry standards – meaning they last you longer.
Areas We Serve
Spin Linen (formally Spic & Span Linen Supply), has been and always will be a family-owned and operated, local, independent linen rental company. We go against the status quo by providing top-of-the-line service with a personal connection. As the leading linen management company serving the healthcare and hospitality industries in the area, you can trust that we know a thing or two about quality linens.
Check out all the areas we service – do you see your city? If not, give us a call - maybe we can make something work!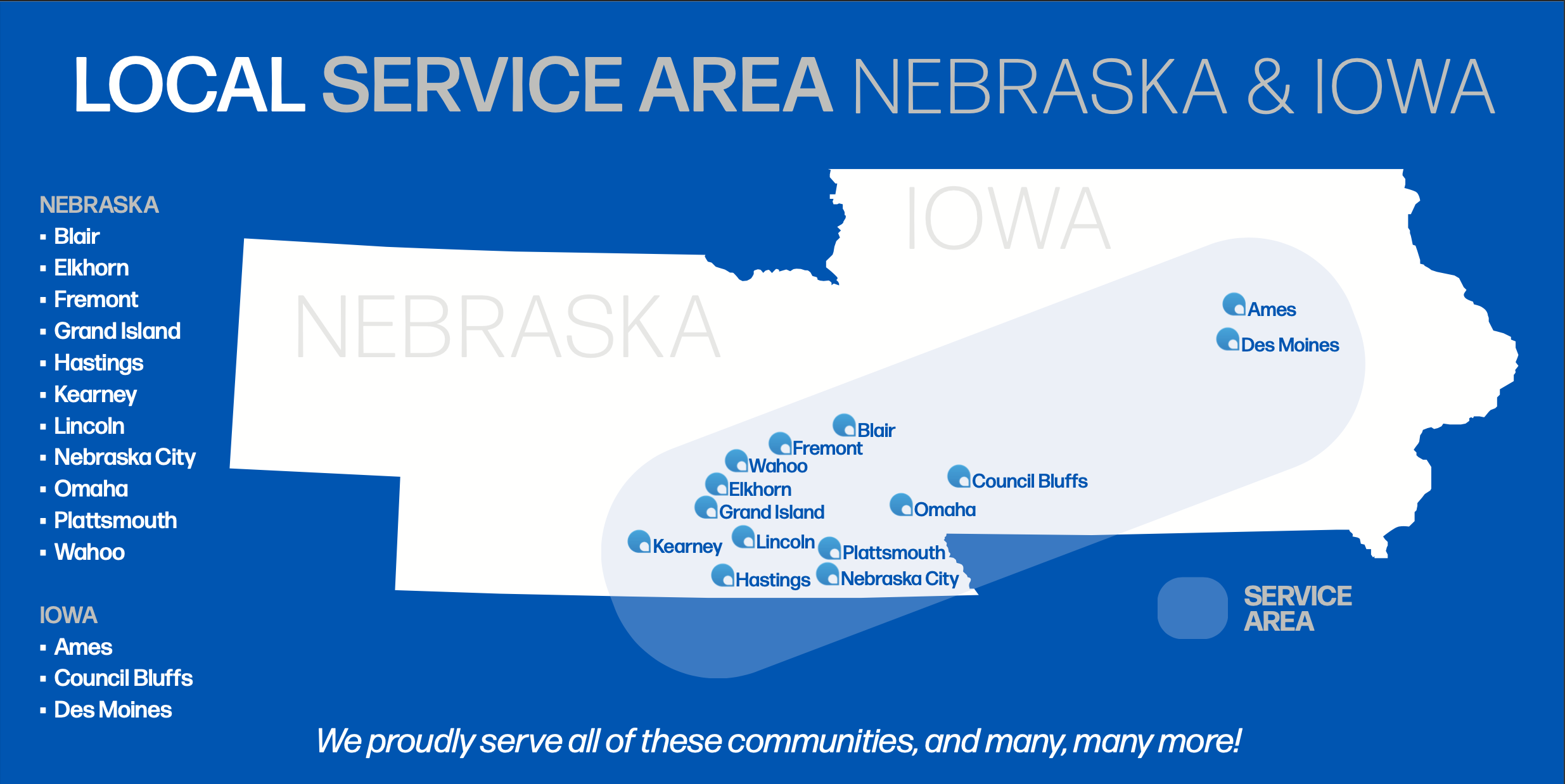 Ready for a Difference You can See and Feel?
Don't Spin out of control! Contact us today to see how working with a local linen provider can change the way you do business.