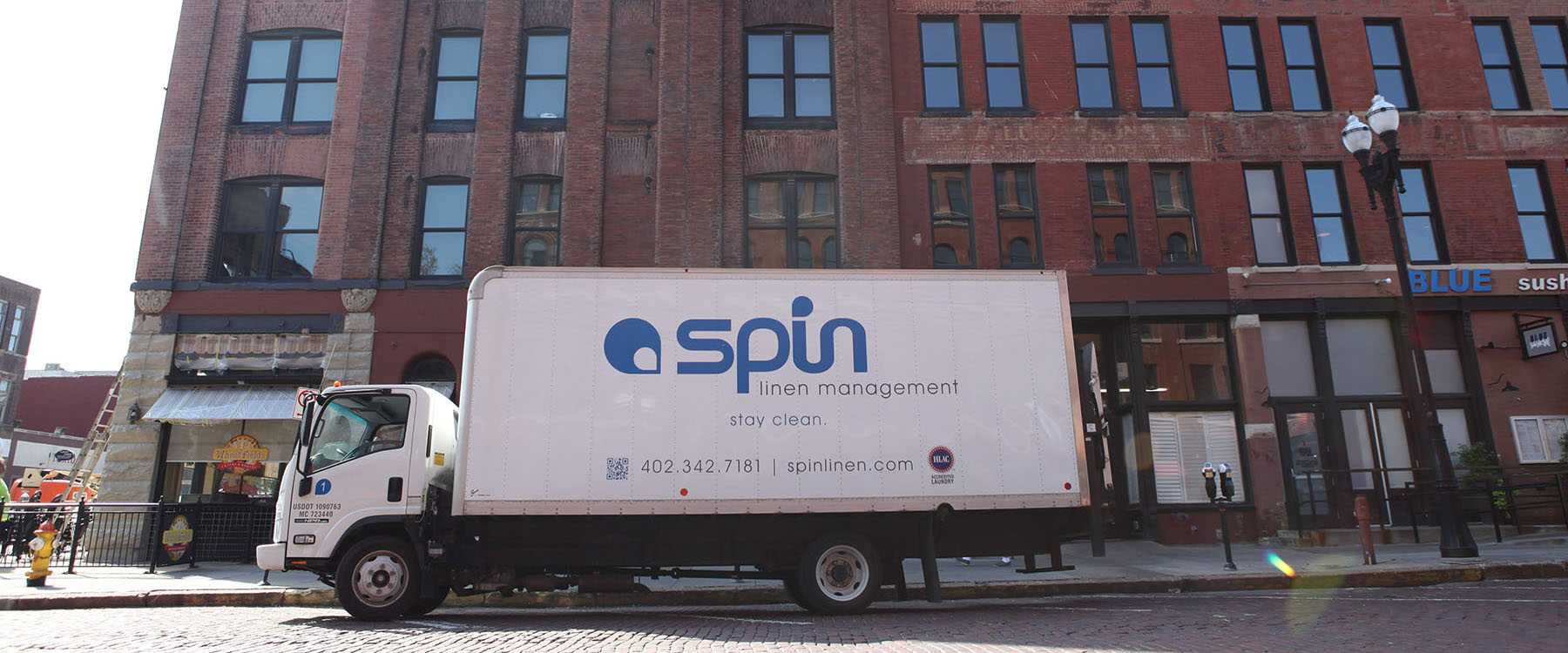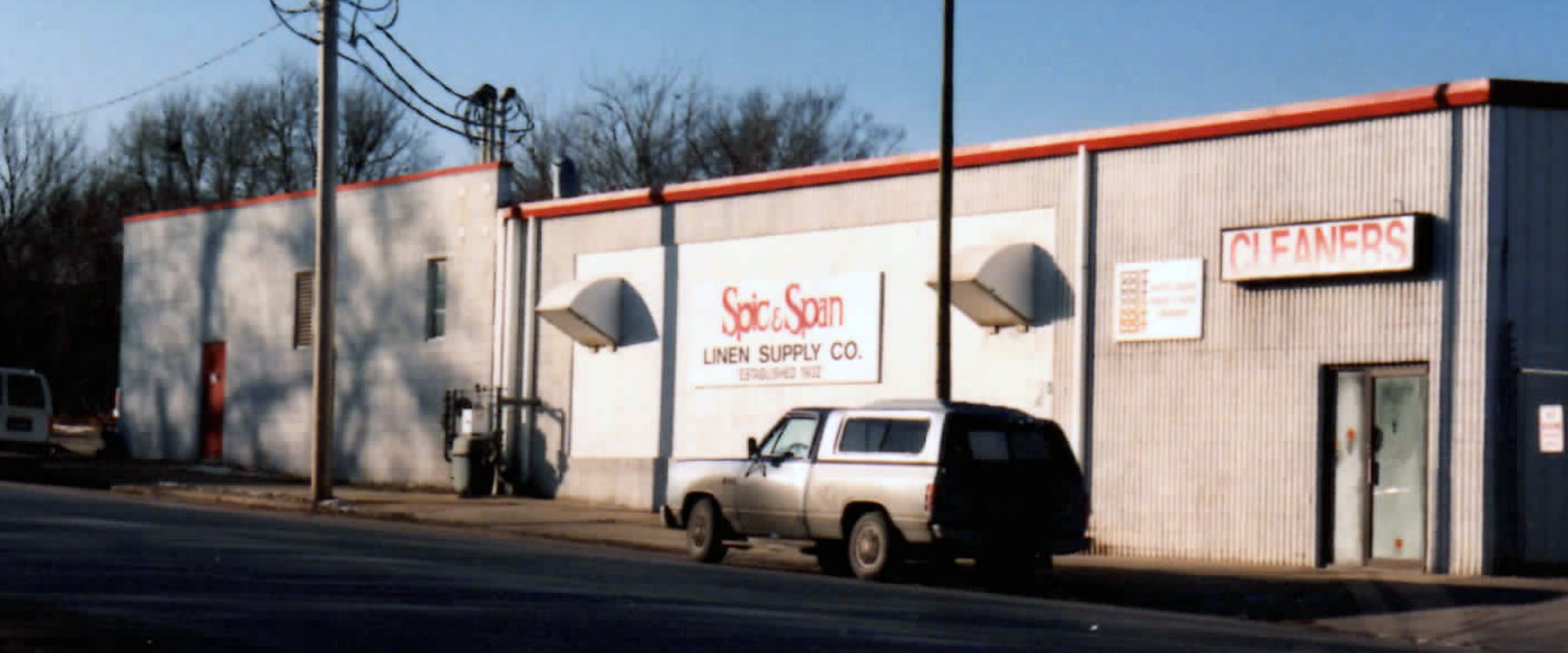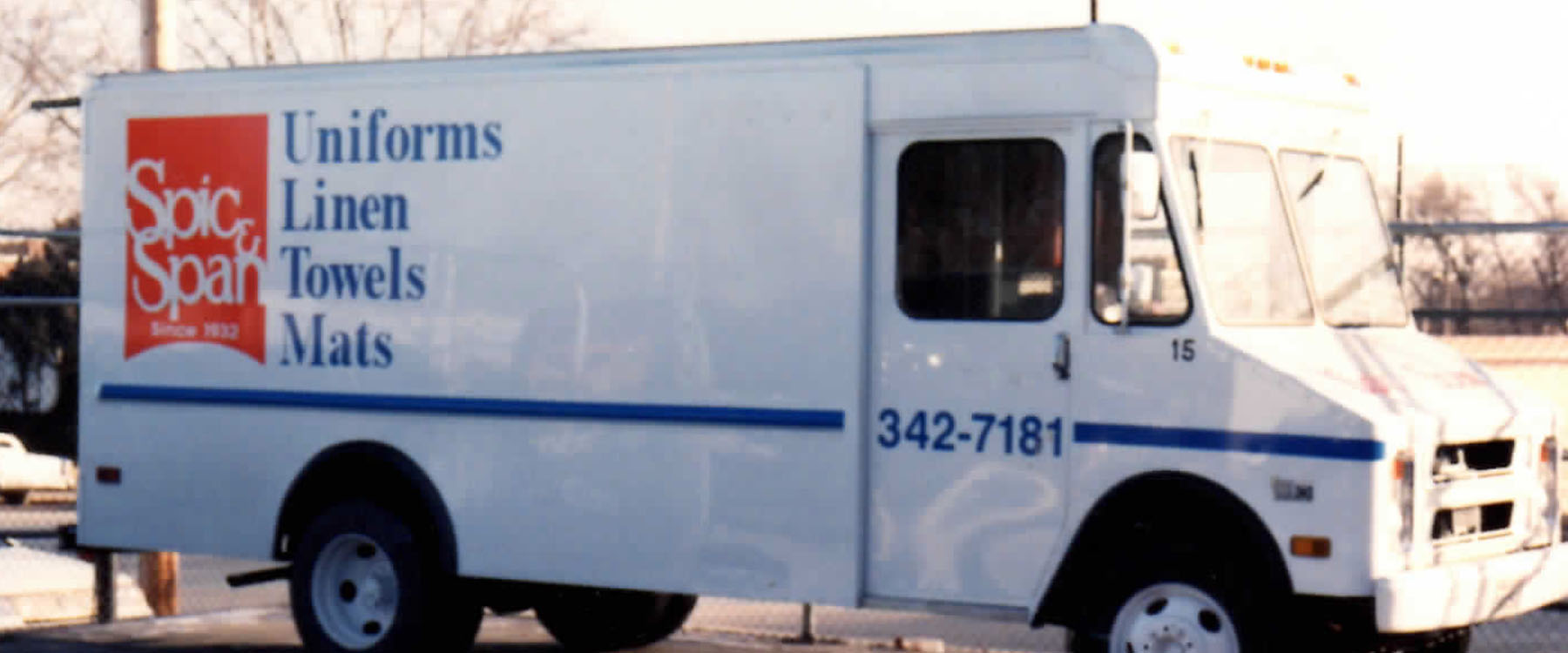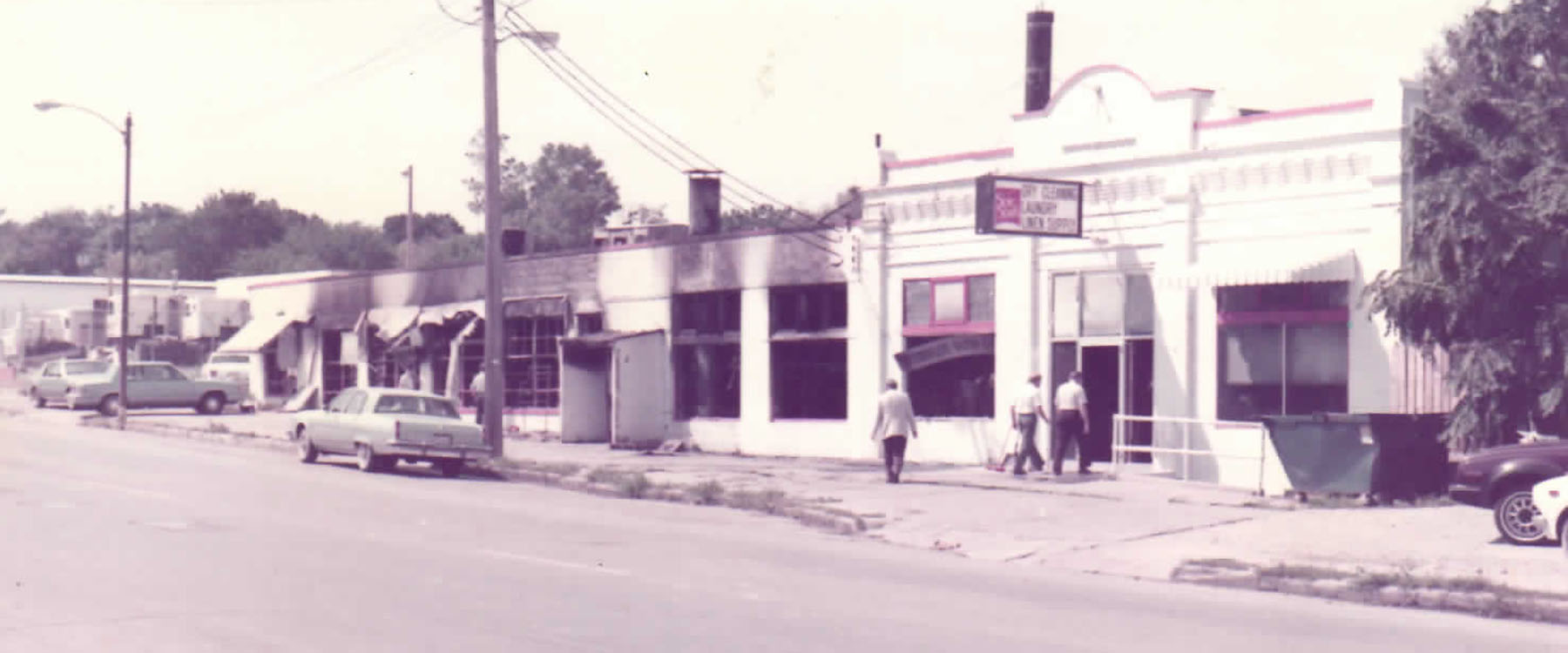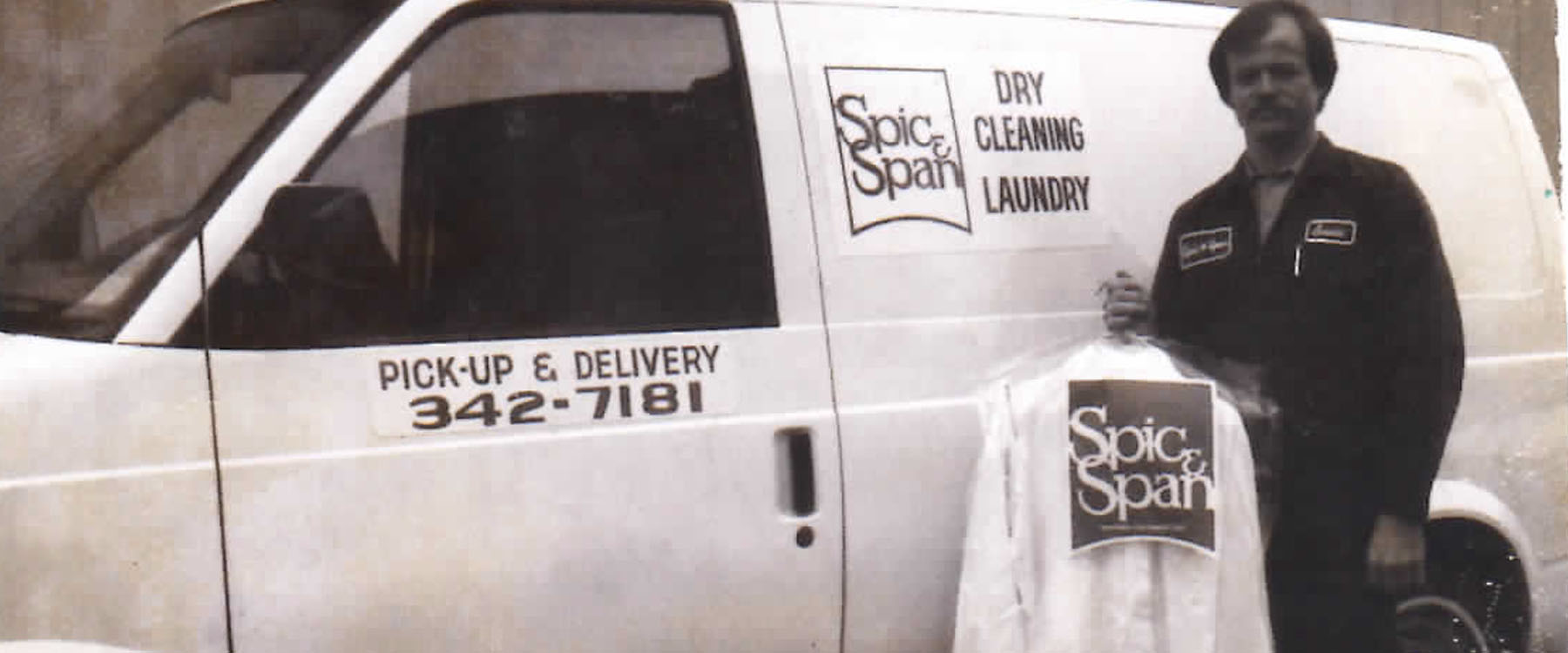 Spin Linen is a leading linen management company servicing the healthcare and hospitality industries in the Omaha, Nebraska metro and surrounding areas.
Trusted Locally Since 1932
We also service Lincoln, Nebraska City, Wahoo, Blair, Plattsmouth and Elkhorn, Nebraska, Council Bluffs and Des Moines, Iowa. With Spin Linen, you're not just getitng a linen vendor, you're getting a partner in linen management. Our promise is, we'll be there when you need us.
Formerly Spic & Span Linen Supply, Spin Linen has been servicing our community since 1932. Started as a dry cleaning and shirt laundry in downtown Omaha, Spin has evolved to a full service linen supply company. Founded by Gus and Vic Shiro, they expanded to include linen supply in the 1960's at the request of several businesses in the area that were interested in having table linen service.
In 1979, Del Ringling and father-in-law, Mike Nisker purchased the company from the Shiro's and continued to grow the company to include not only hoptitatlity but healthcare services, as well. During their 25-year tenure, they grew the company and further established a solid foundation in the community.
Angie Ringling, Del's daughter, bought the company from Del in 2005. In that time, the company has grown and now servicees 500 customers. We continue to grow our company without compromising our high service standards and excellent product quality - all at a fair price. Investing in our customers' needs through capital investments that will continue to set us apart from competition is that propels us into the future. We are committed to our community and developing strong, mutually beneficial partnerships with our customers.
We are proud members of TRSA (Textile Rental Service Association), HLAC (Healthcare Laundry Accreditation Counsil), ORA (Omaha Restaurant Association), Nebraska Restaurant Association, Omaha Chamber of Commerce, Sarpy Country Chamber of Commerce, and the BBB (Better Business Bureau).