Your Hotel Linen Management Issues, Solved
The Spin stay team makes it possible for hotels and boutique hotels in the greater Omaha, Nebraska area to outsource their linen management to a single, simple source. We are known for linen management services that help our hospitality clients both appeal to guests, and manage overhead costs.
Spin Linen handles all labor, processing, inventory management, product deliveries, and new inventory purchases. We take the hassle off your plate, providing you with a hotel linen rental inventory that is custom, and complete. With your linen handled, you can stay focused on the attentive service you're known for, and personalize each stay for your guests.
Trusted locally since 1932, we understand the landscape of the boutique hotel industry and how hard you work to meet customer expectation. That's why our turnkey, hotel-linen management program is designed to help your hotel stand above the rest.
Spin's Unique Product Lines Help Distinguish Your Brand
Whether your boutique hotel or lifestyle property is sophisticated, chic, edgy, or adventurous, Spin offers branded linen amenities that can be personalized for your property. Spin has the ability to source unique, boutique hotel linens and bedding, including high-end sheets, pillowcases, towels, decorative top sheets and duvet covers that appeal to guests and distinguish your hotel as a destination of choice.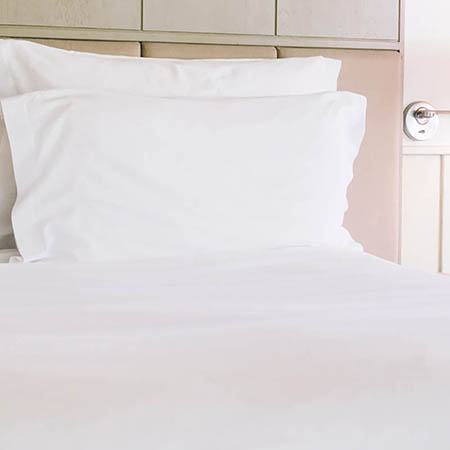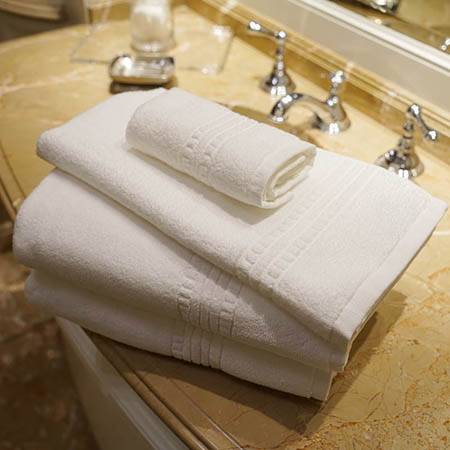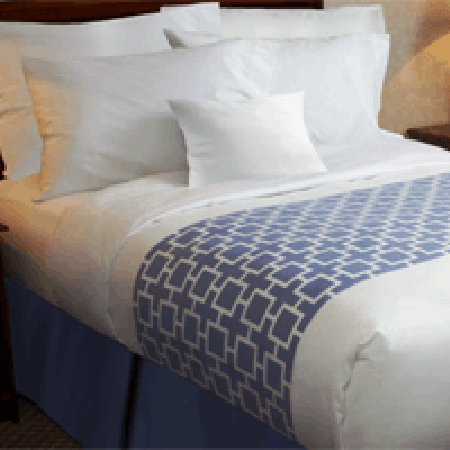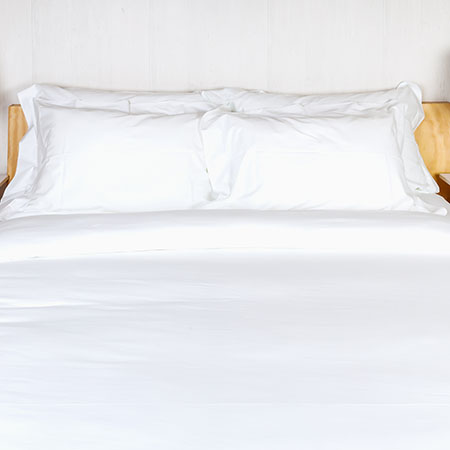 Contact Spin for your hotel linen management needs, and a peace of mind.
Memberships & Affiliations