Create Your Perfect Setting with Unique Napkins
Restaurants today are very focused on making sure they design an atmosphere that creates a memory for their customers, and hopefully, repeat business.
Spin Linen has seen the trends for customers wanting more napkin options to help create that memorable experience. We have responded by offering unique and fun napkins. Want stripes? We can do that. Want a different textured pattern? We can do that, too! Contact us today to learn more about hte many otpions available in napkin designs.
Spin offers on-trend, unique napkin products for your perfect setting.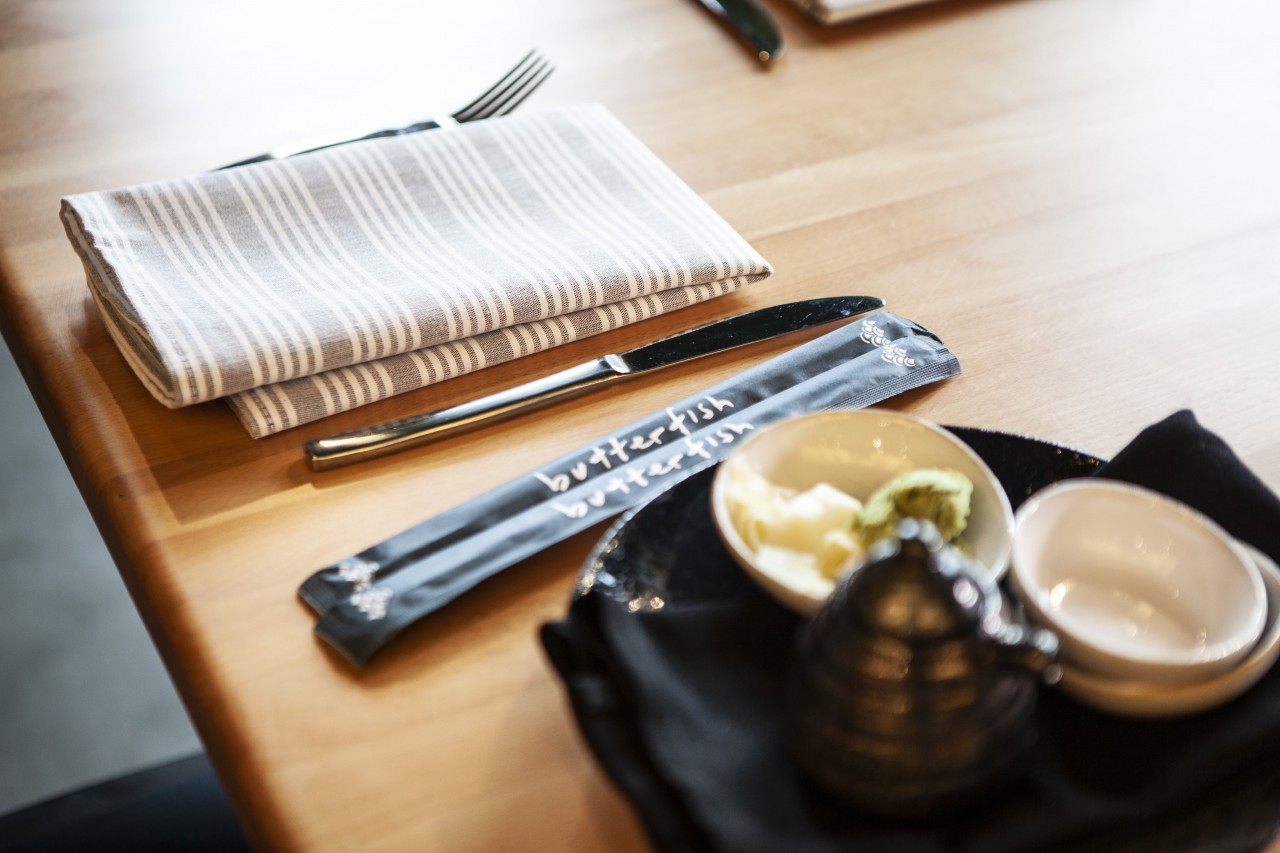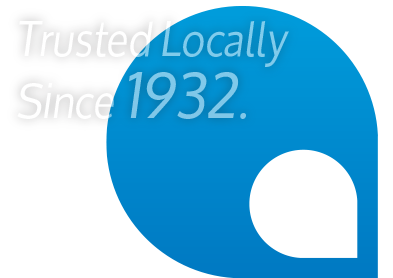 PROFESSIONAL HEALTHCARE LINEN PRODUCTS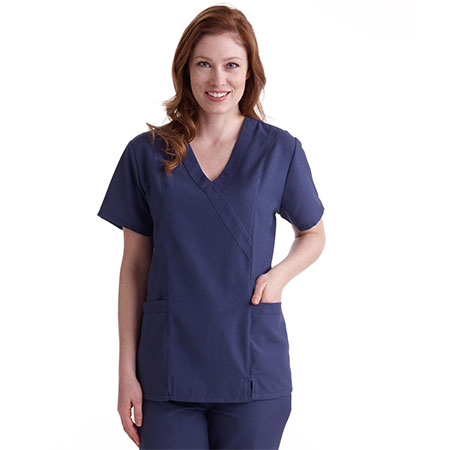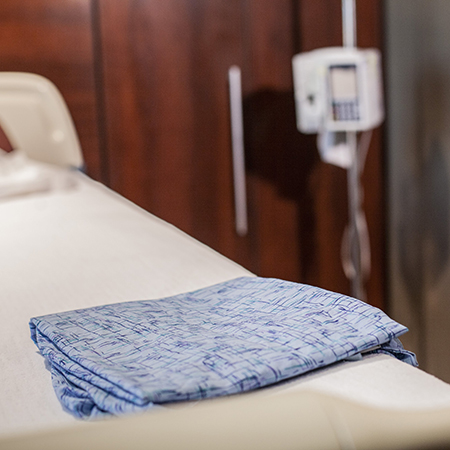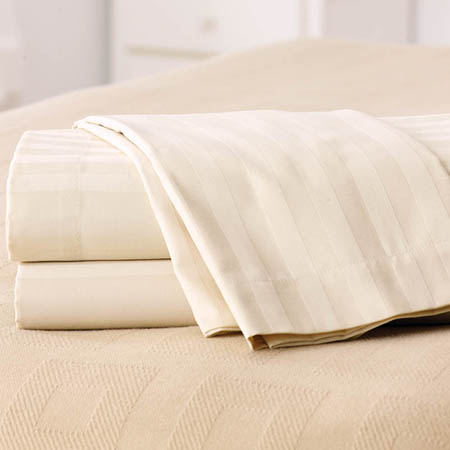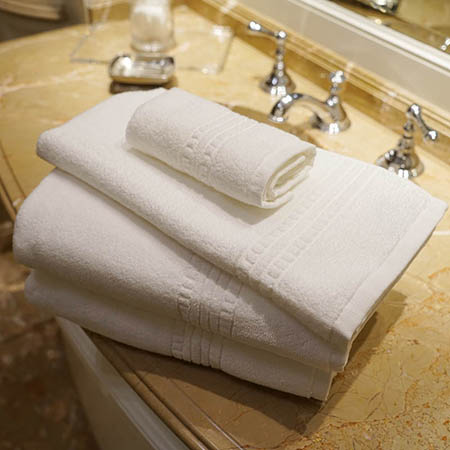 "We have worked with Spin since 2012 and the staff has always been very adaptable to changing needs.  They make sure that the inventory is managed well and always respond quickly when we need something right away.  They make sure that we are adjusting for our busy seasons and re-adjusting when items are not needed. They have been a great partner to work with."
-Jim Kontras, Lincoln Surgical Hospital
"We feel confident in recommending Spin Linen as a leading provider of surgical scrubs in the Metro area. Their product knowledge and attention to detail are important aspects, and have resulted in our long-term relationship with Spin for all our surgical scrub needs. Spin is known to us for their reliability, professionalism, and ease of work-ability."
-Leslie Voight, Administrator, Bergan Mercy Surgery Center