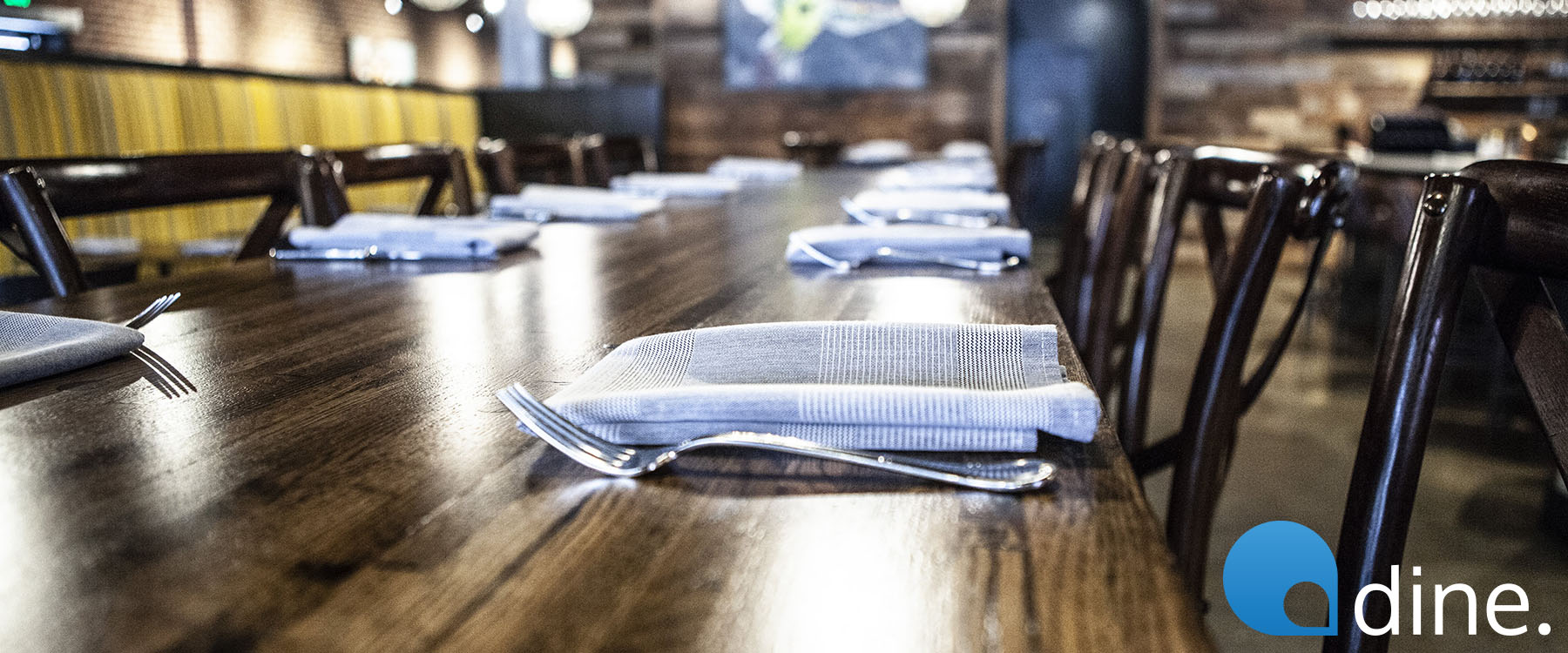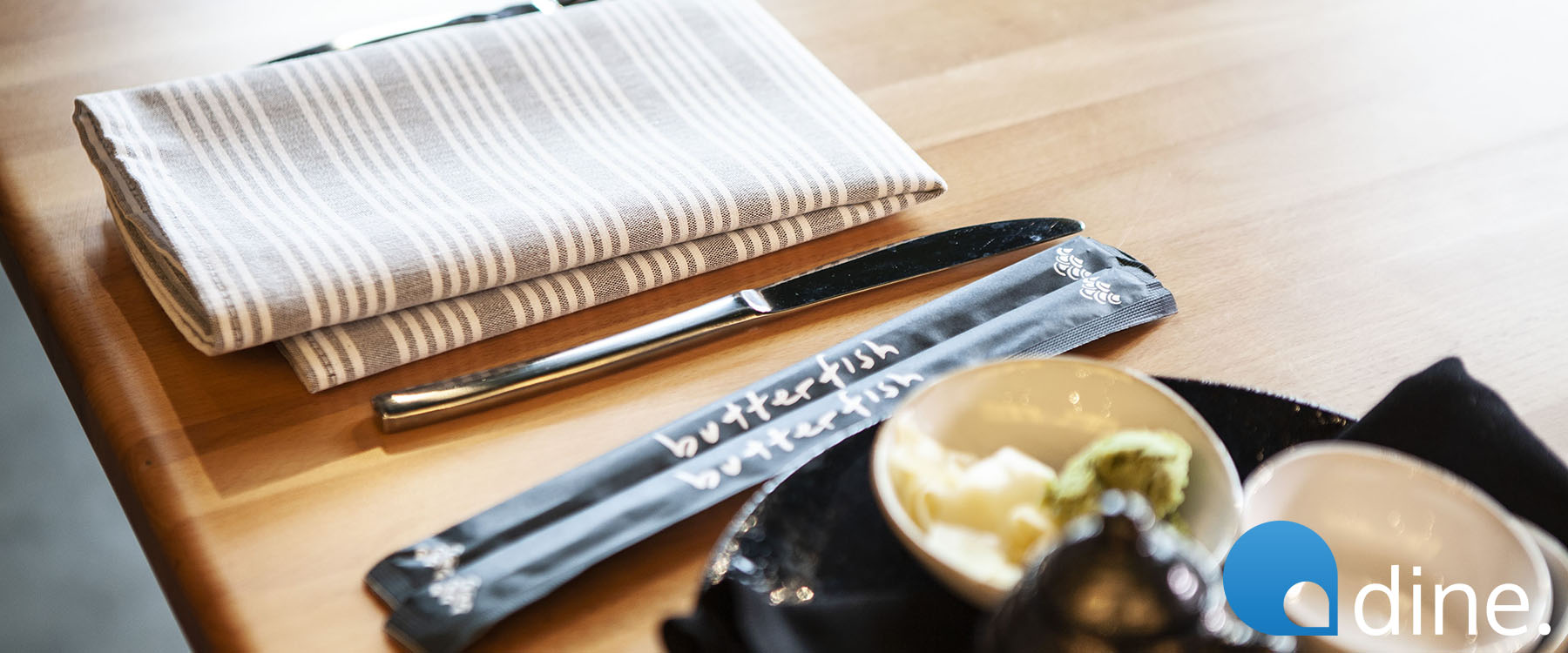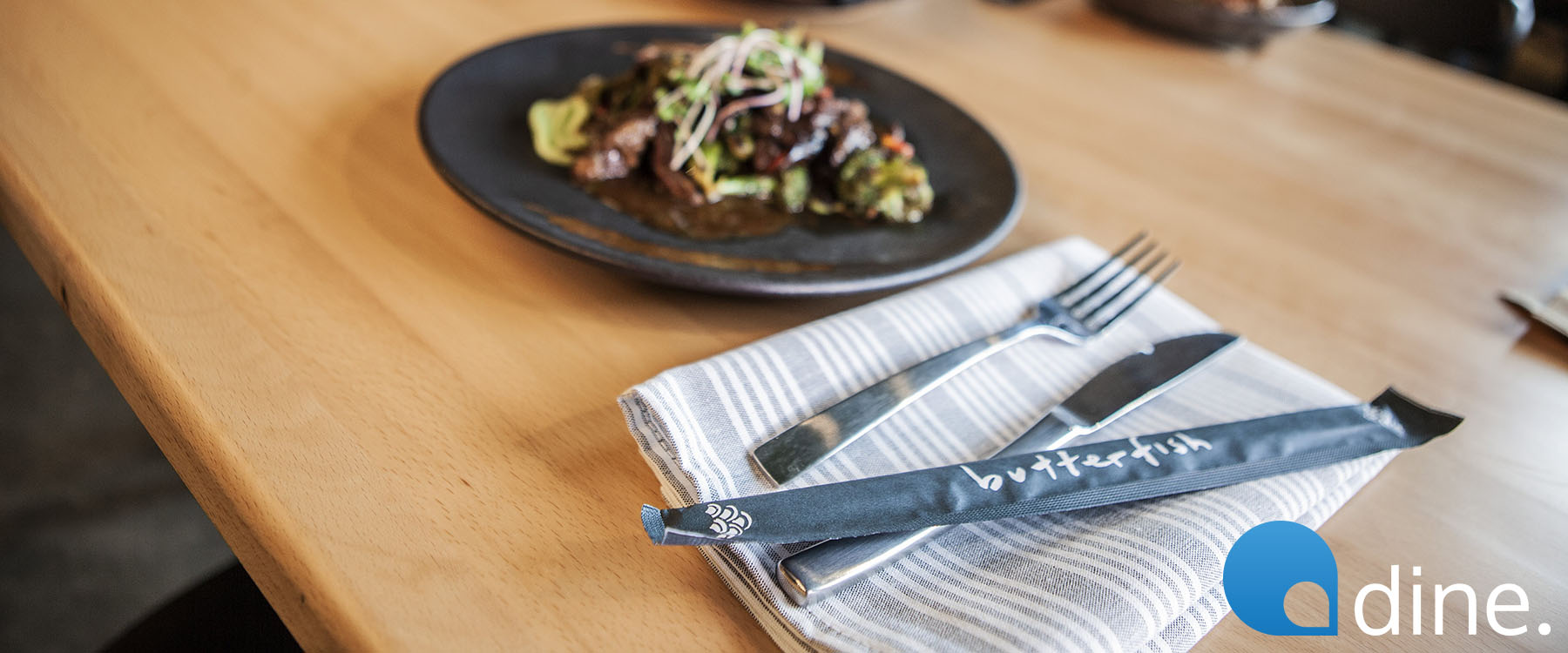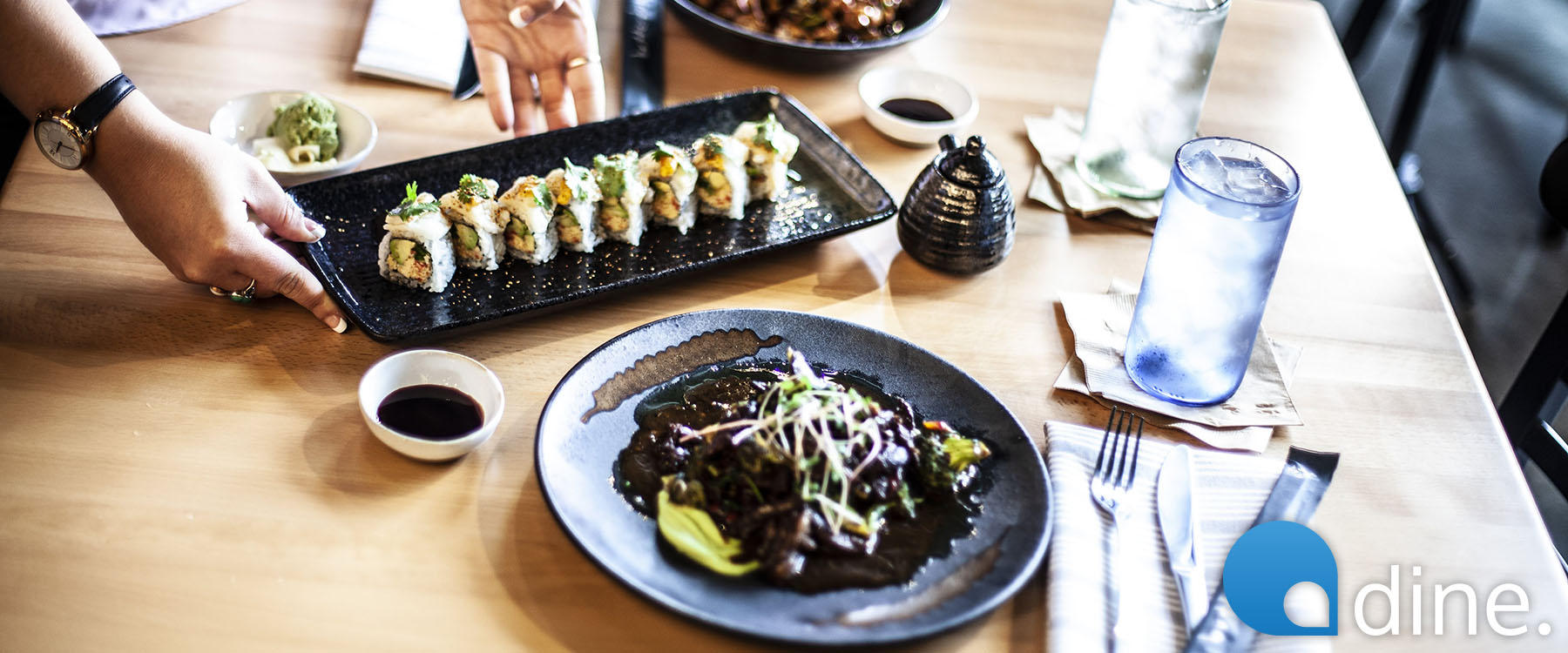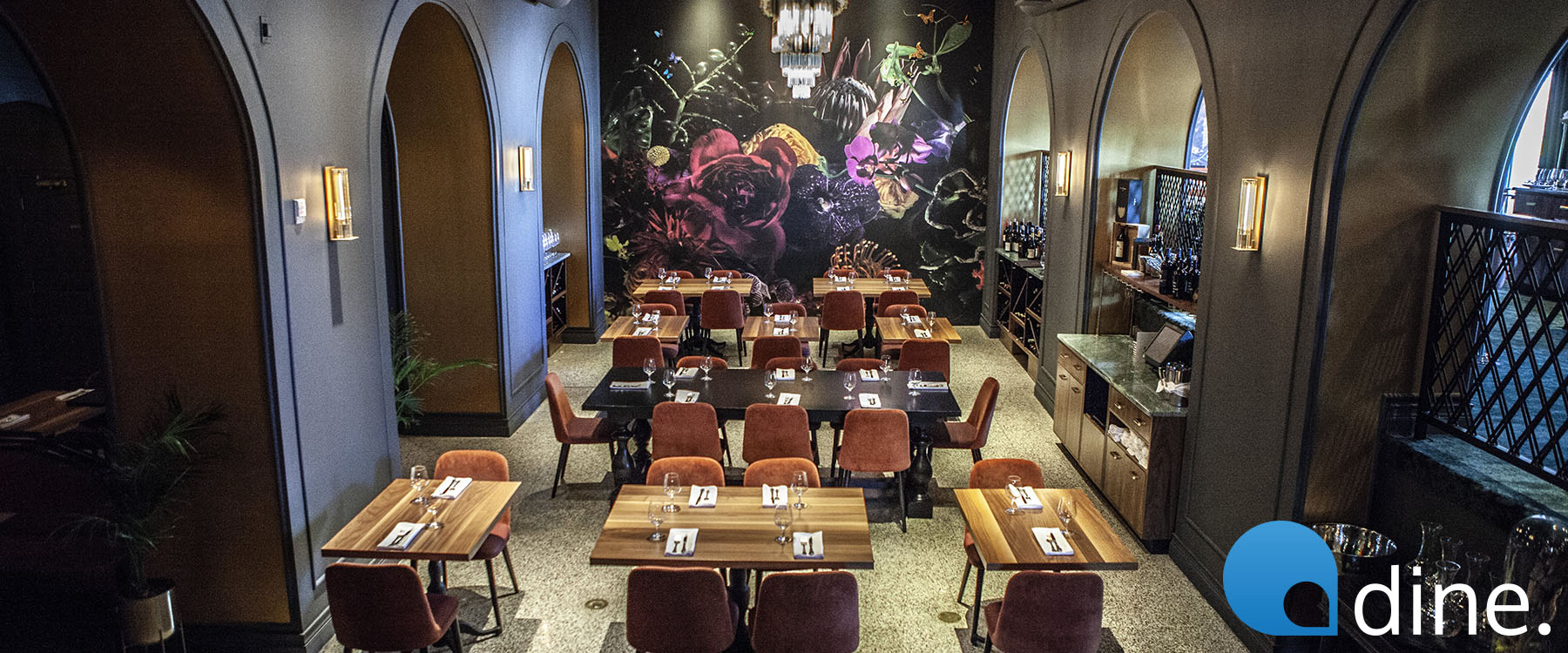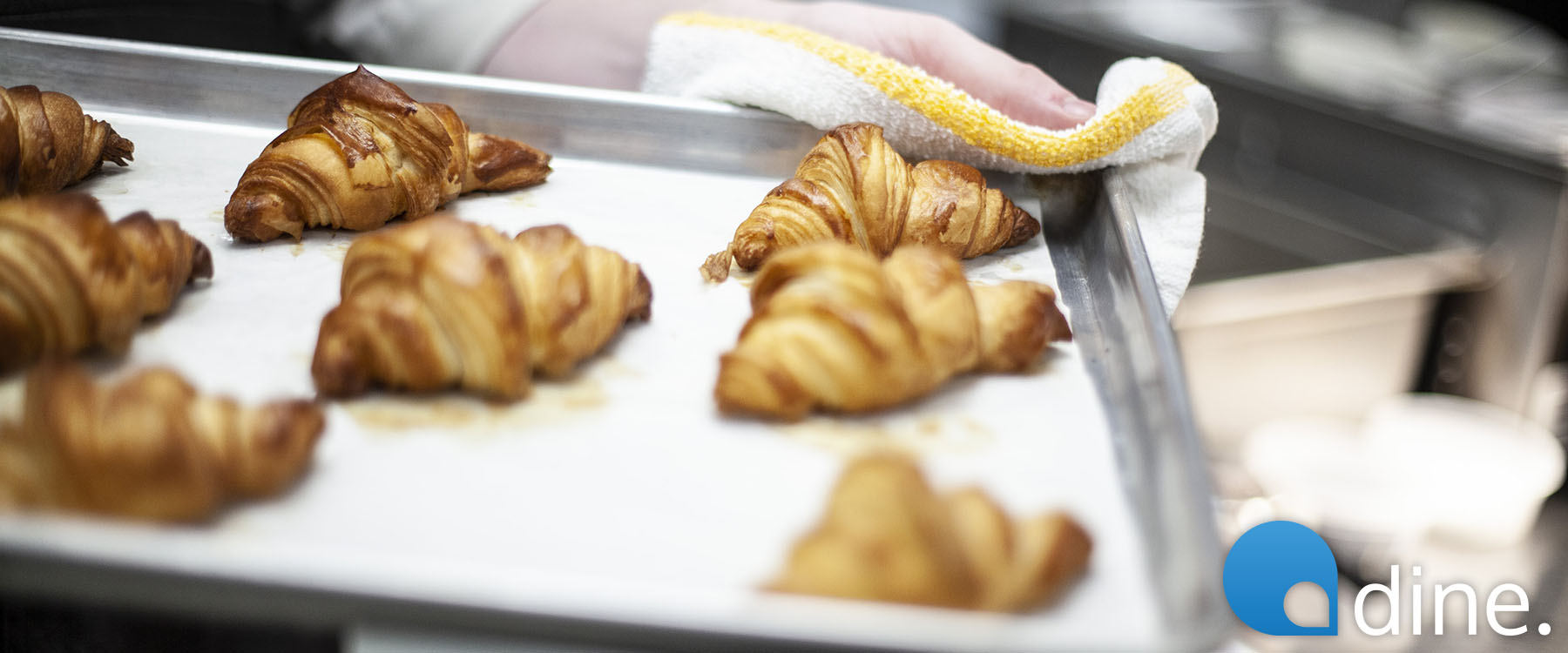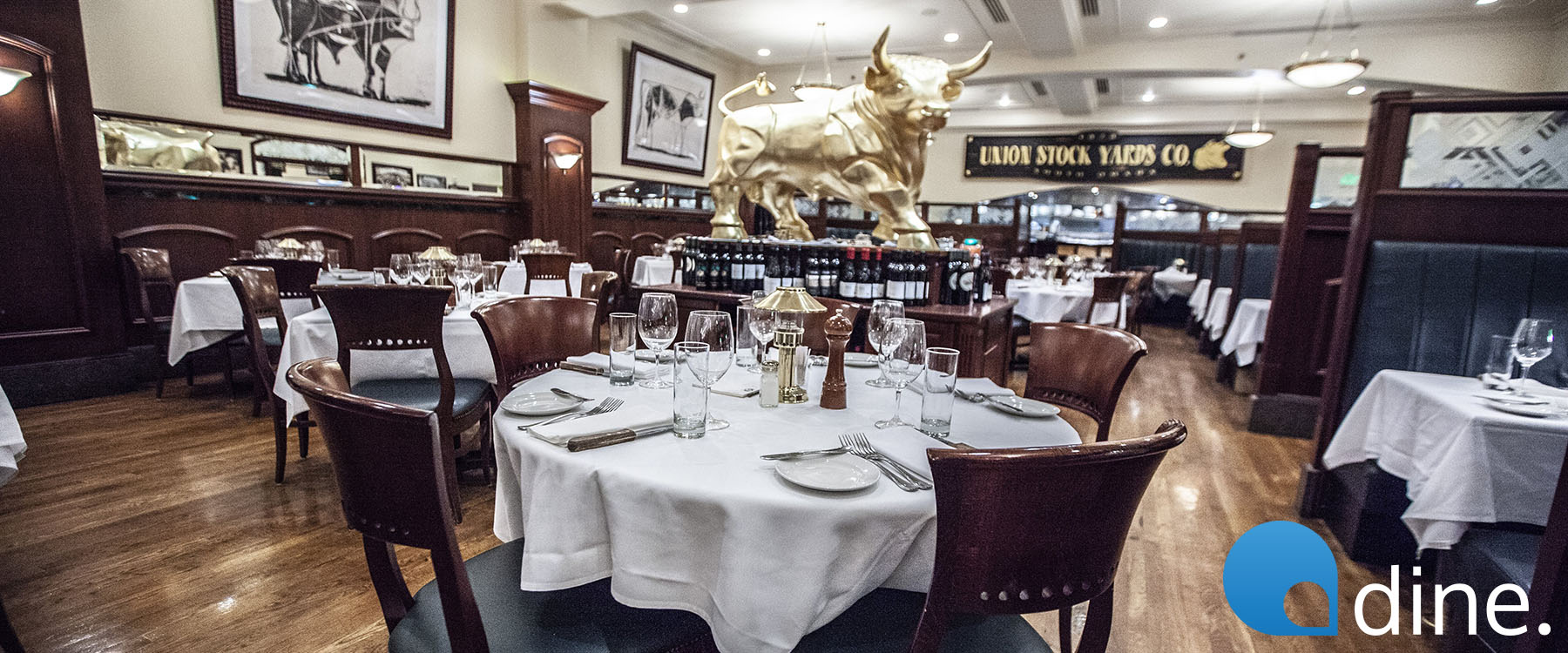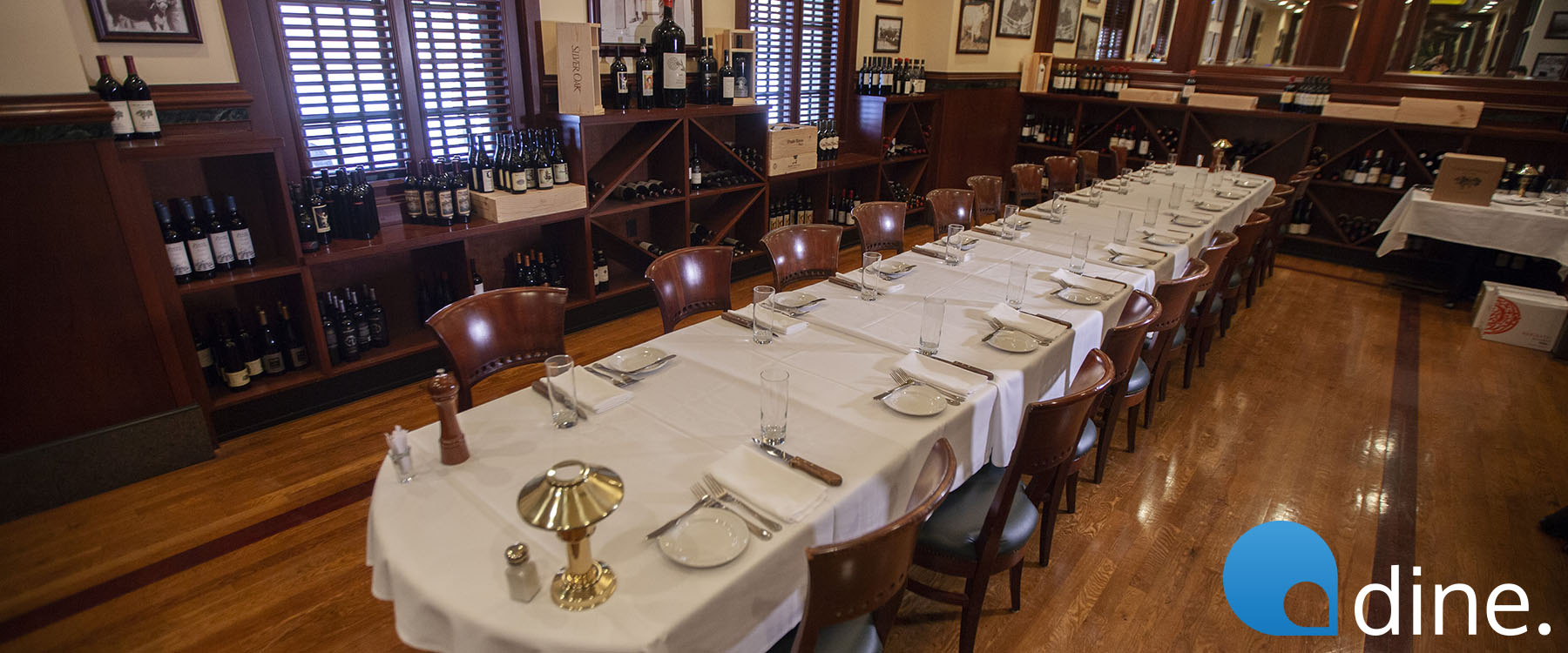 Linen Delivery & Cleaning Service For Restaurants
Your Local Linen Partner
You have a reputation to uphold. That's why Spin Linen is more than just a vendor for the food and beverage industry. With the flexibility to order unique, artisanal products that help you cultivate your brand, we are your local partner in image management.
As a steward of the local restaurant and hospitality industry in Omaha, Nebraska, Spin understands the importance of the reputation you work hard to maintain. Spin dine services offer your business the same creativity and personal touch that you give to your customers. We tailor to the dining experience that your restaurant or event facility is focused around.
Choose the Spin dine team for the value we bring as your local linen partner, but also for our exceptional quality standards, a wide selection of product offerings, and the linen management experience that's been trusted locally since 1932. Our reliable response times for filling last-minute needs, and our unique approach to inventory management will save you time and money. We have your best interest at heart, and we speak your language.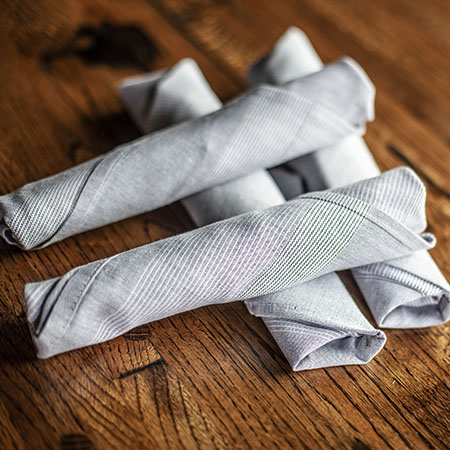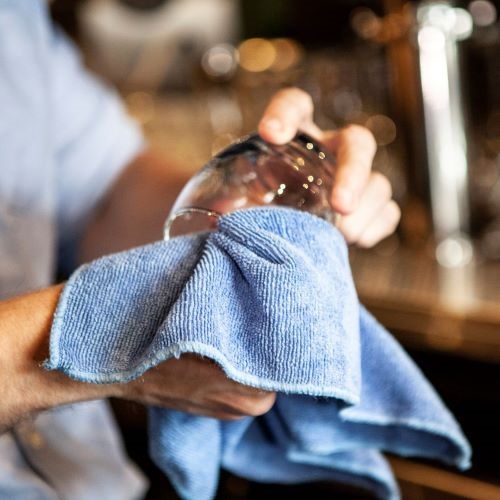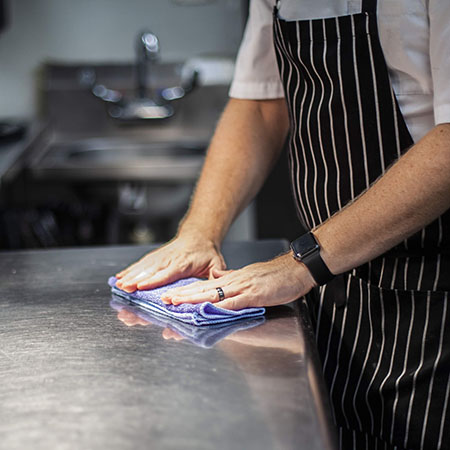 Your linen can say a lot about your business. Along with tablecloths, napkins, towels and all the basics you need to get the job done, Spin specializes in new and innovative options that will enhance your customers' experience. Contact the Spin dine team to get started.
Memberships & Affiliations