Spin Linen Receives HLAC Accreditation
For the third time, Spin has been given the designation of HLAC accredited laundry!
Our dedication to this certification demonstrates our commitment to excellence in quality and procedures. We are proud to say this has been a part of our culture for over 7 years now. We are invested in making sure the HLAC standards are upheld for our healthcare linen customers.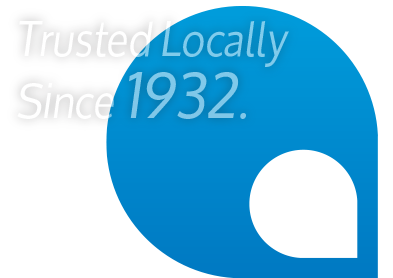 PROFESSIONAL HEALTHCARE LINEN PRODUCTS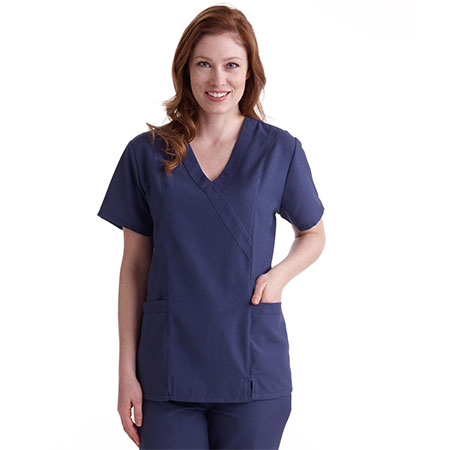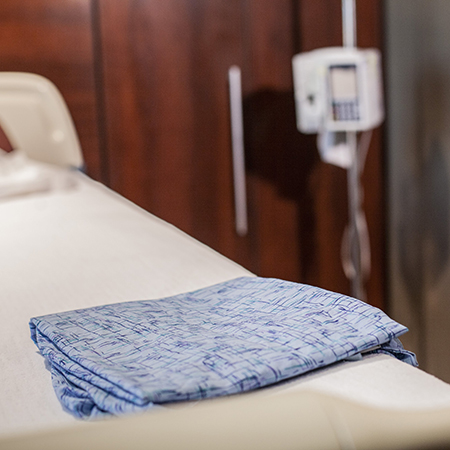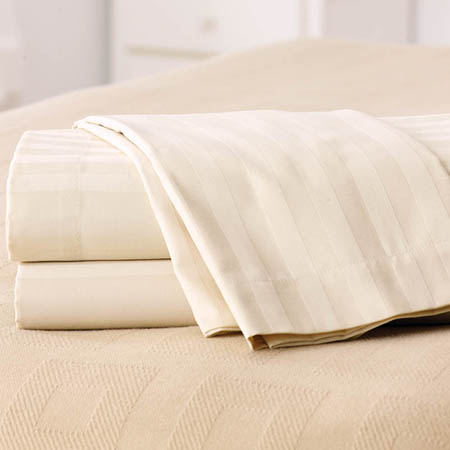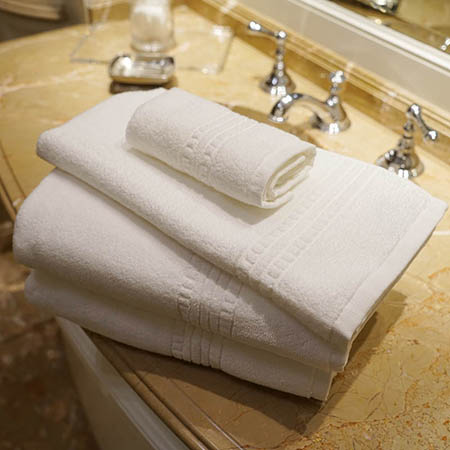 "We have worked with Spin since 2012 and the staff has always been very adaptable to changing needs.  They make sure that the inventory is managed well and always respond quickly when we need something right away.  They make sure that we are adjusting for our busy seasons and re-adjusting when items are not needed. They have been a great partner to work with."
-Jim Kontras, Lincoln Surgical Hospital
"We feel confident in recommending Spin Linen as a leading provider of surgical scrubs in the Metro area. Their product knowledge and attention to detail are important aspects, and have resulted in our long-term relationship with Spin for all our surgical scrub needs. Spin is known to us for their reliability, professionalism, and ease of work-ability."
-Leslie Voight, Administrator, Bergan Mercy Surgery Center