Introducing Micropoly Sheets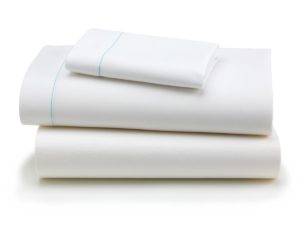 Spin was the first to bring polyester sheets to the market. And now we have added another polyester sheeting product called micropoly. 
This 100% polyester sheet is the latest product that has added softness that first generation polyester sheeting products just didn't quite product. In addition to the benefits of longer life, and reduced shrinkage and thinning over time, this sheet retains whiteness better than the traditional cotton/poly blends and eliminates pilling that you see on blends.
Speak to a Spin representative today to learn more about this revolutionary product that wicks away moisture better and can help with HCAAP scores!